Hey everyone!
In an attempt to build up my studio a little more, I've gotten myself a vinyl cutter! Woot! So far I've made some really cute little car decals. I'm having a blast with it and want to make more stuff!
Right now I'm opening decal commissions to YOU!
So if you have a piece of art, logo, your character, your name, your car's name, or anything else you want to see made, send me your file and I'll get it cut out for you!
Stick it on your laptop, car, window, everywhere!
The file should be vector in either Photoshop or Illustrator. If you need help with that part, let me know.
Keep in mind that this is a silhouette cut out and won't be done in full color. What are the colors?
Check em out:
White, Silver, Gray, Black, Matte Black, Daffodil, Dark Yellow, Metallic Gold, Beige, Brown, Orange, Bubblegum Pink, Cherry, Burgundy, Kelly Green, Green, Dark Green, Teal, Arctic Blue, Sky Blue, Ocean Blue, Vivid Blue, Sapphire, Midnight Blue, Purple, and Plum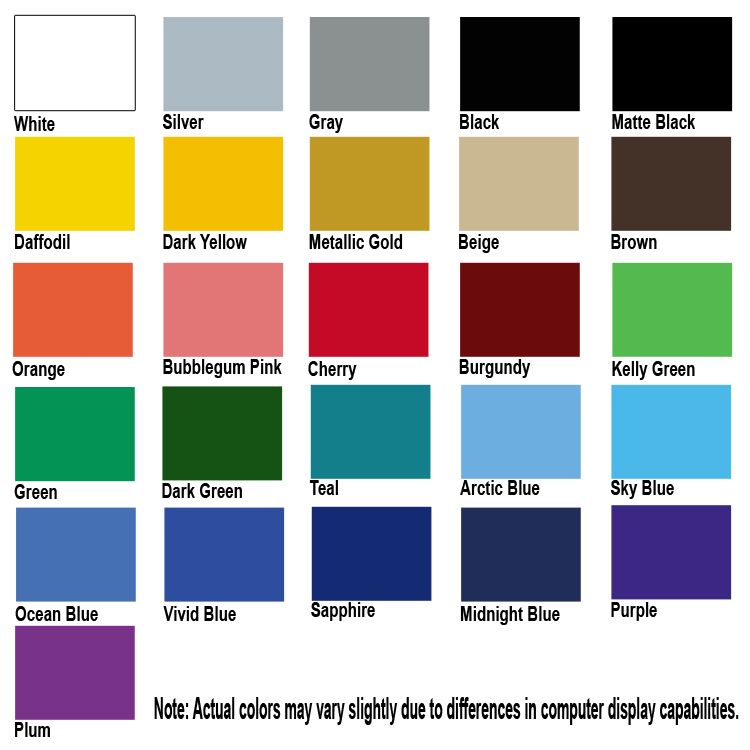 Remember, simple is better for decals! Tiny detailed bits won't hold up well. If you do letters, choose chunky fonts.
Let's get creating! I want to make your stickers come to life!
Pricing:
Anything that fits within an 8"x3" area is $6 plus 46 cents for a stamp.

Larger pieces, just ask!